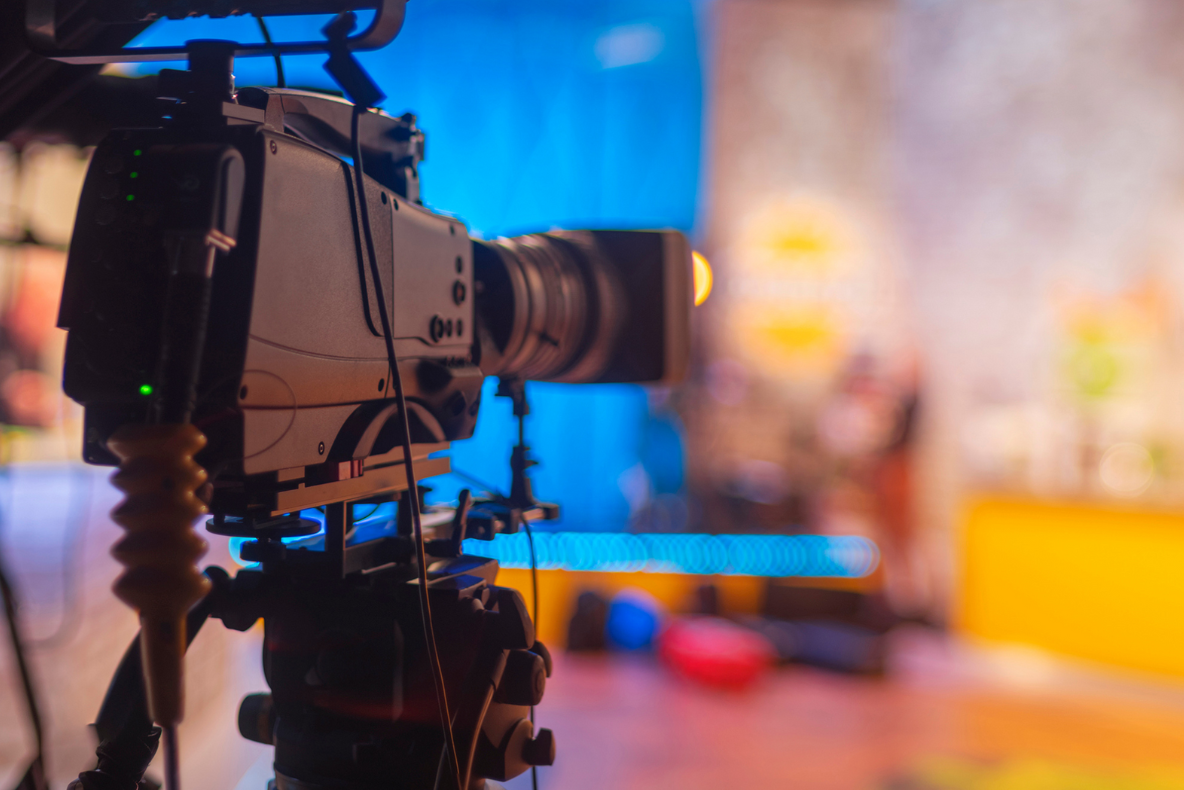 Who Is This For?
Brands, businesses, corporations, or storytellers wishing to create a project or story around what they do.
This would be a larger scale where we create and develop Video Assets or a specific Project for your business, brand, or story.
It can range from Branding Videos, How To's, Commercials, or Events.
---
For these types of videos, I highly recommend you get in touch with me, and we can do a 1:1 Consultation to see if it is the right fit and assess your video needs.