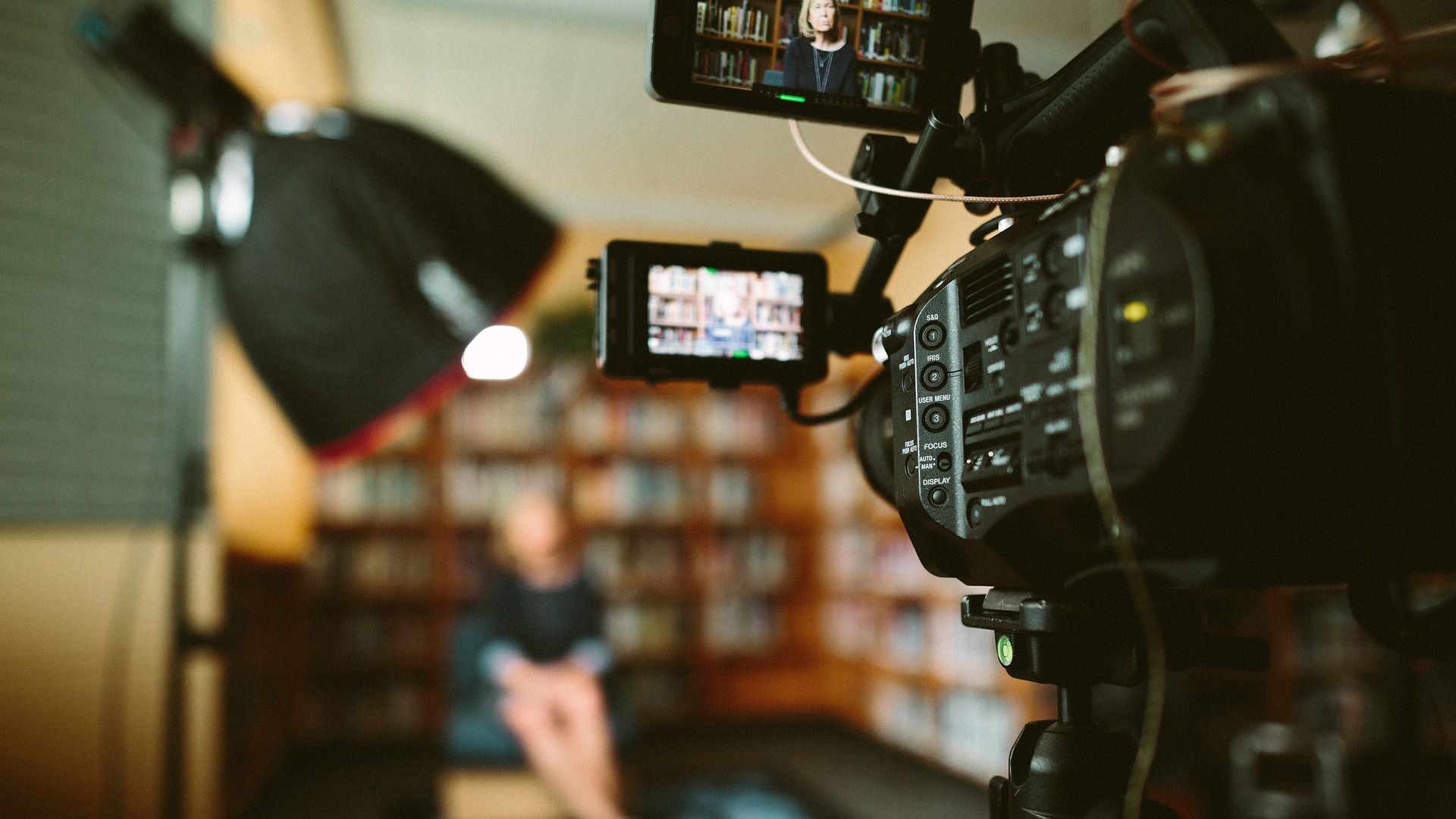 Who Are These For?
Ideal for Businesses or Brands that have a story to tell, and a busy schedule.
Essentially a way to get a Branding Video and Headshot completed in one day.
---
What are the benefits of doing a mini shoot?
🔸 Save time and energy by not having to stress doing it yourself.
🔸 Save money by investing in one convenient package.
🔸 Have consistent branding with your photos and video.
🔸 Let the experts take care of you, so you look and feel professional.
🔸 Enjoy the experience in one convenient location.
---
If this is something that sounds like what you need. Check out our upcoming dates or join the waitlist to get your Mini Video/Photo Shoot.