Meghan Cosenzo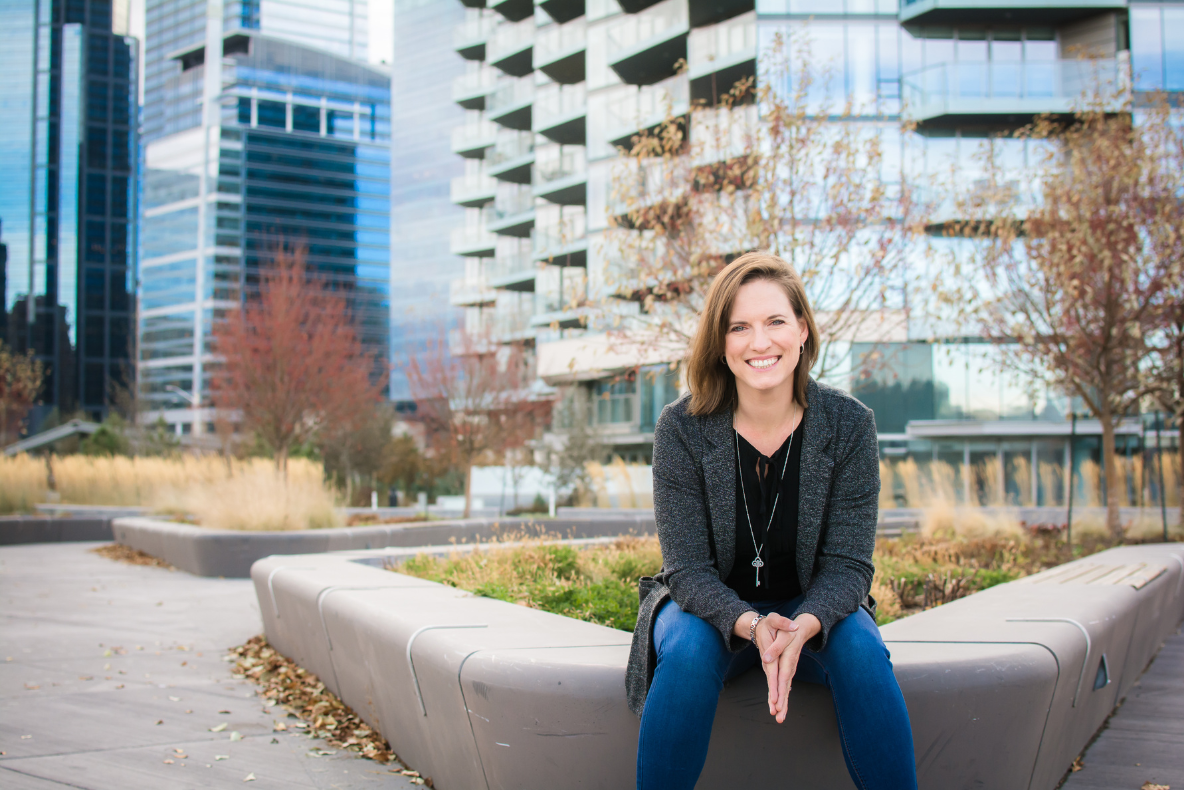 Meghan Cosenzo is a Producer, Director, and Author based in Calgary, AB, Canada. She has worked in the Film and TV Industry for over 15 years, bringing stories to life from concept to completion in a variety of formats...
It's always an interesting process when I am trying to write "About" myself. In fact it is not one of my strong suits. I can certainly write a lot of fluff, about how I have gone through this journey of winding roads that has led me to this place of finally figuring out my purpose. When honestly my passion and purpose is ever changing and evolves as I do.
I also prefer to keep it simple. So I am not going to try and use fancy sales tactics to convince you to want to be a part of my world. You either like me or you don't, and I am ok with that.
Things I know I am good at... Communication, Organization, and Storytelling. I can see things from a bigger picture perspective and map it out, find solutions, and create a unique story. I am also excellent at connecting with people on a deeper level. Finding out all about what they do, why they do it, and bringing that out in a confident and authentic way.
Some of my experiences have been in theatre, working behind and in front of the camera, as an entrepreneur owning a tea company for almost a decade, and publishing some books.
So that is why my strengths are ultimately in Producing, Directing, and Writing. If this resonates with you, feel free to reach out. I am a good listener, and I would love to connect and work with like-minded individuals ready to be seen.