Why Video Marketing Is Important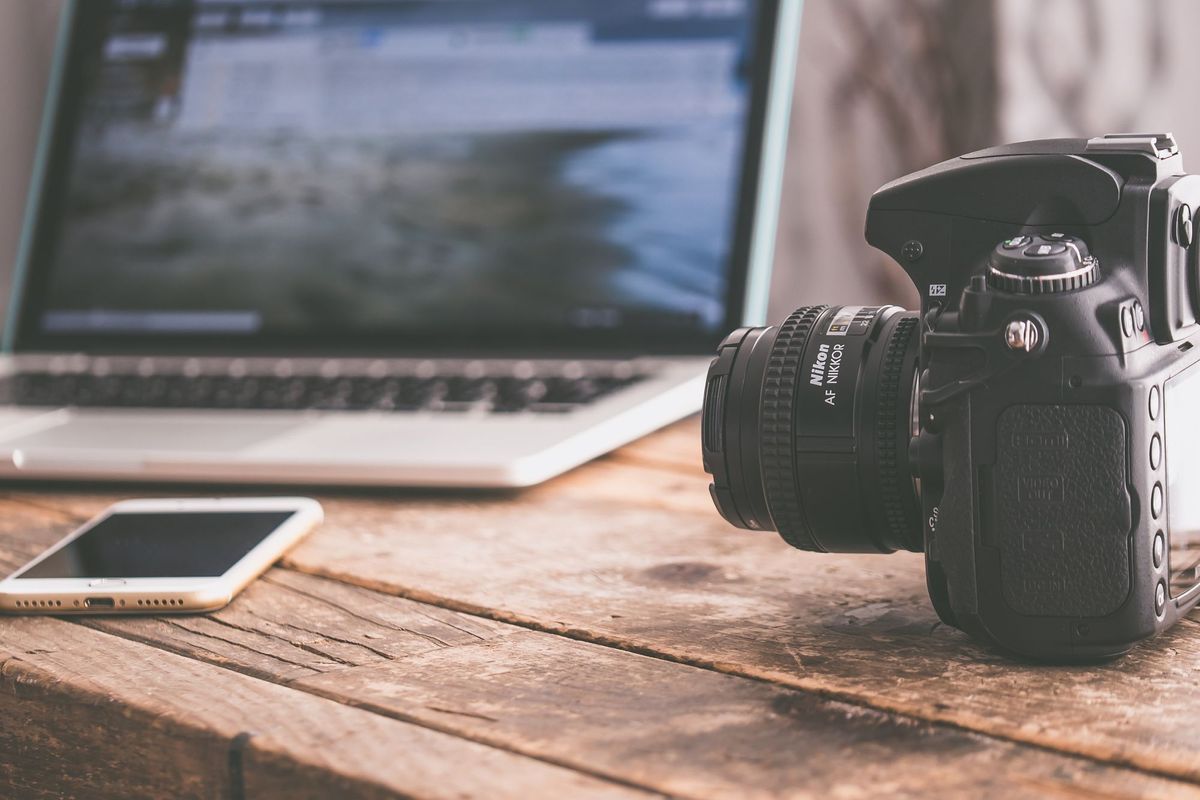 I don't know if you've noticed but video has been slowly invading your social media feed in the past year. With apps like TikTok, Stories on both IG and FB, and Reels on IG. It seems like video is the new favorite format being shared on social media.
And it is! But video marketing is also important because humans are visual creatures and we tend to have longer attention spans when it comes to video than text or images.
And despite this, many businesses, in particular small businesses, often leave video out of their marketing efforts because they feel like it is something only bigger corporations get to do. Solely because of fear, budget, time, or skills.
But having a marketing strategy doesn't have to be an out of reach type of content, and it can actually take your business a long way if you start implementing it now.
For starters, video marketing can offer:
Higher conversions.
Improved social reach.
Greater credibility and trust.
Enhances other marketing strategies.
Video is not just a great way to enhance your marketing strategy and position your brand, but it is also a great way of telling your business' story to help you connect with customers or audience on a deeper level.
It allows you to put a human element behind what you are doing. An emotional connection can help you create a larger customer base. So if you take even a small amount of consistent action now, you will begin to see results.