You Have a Story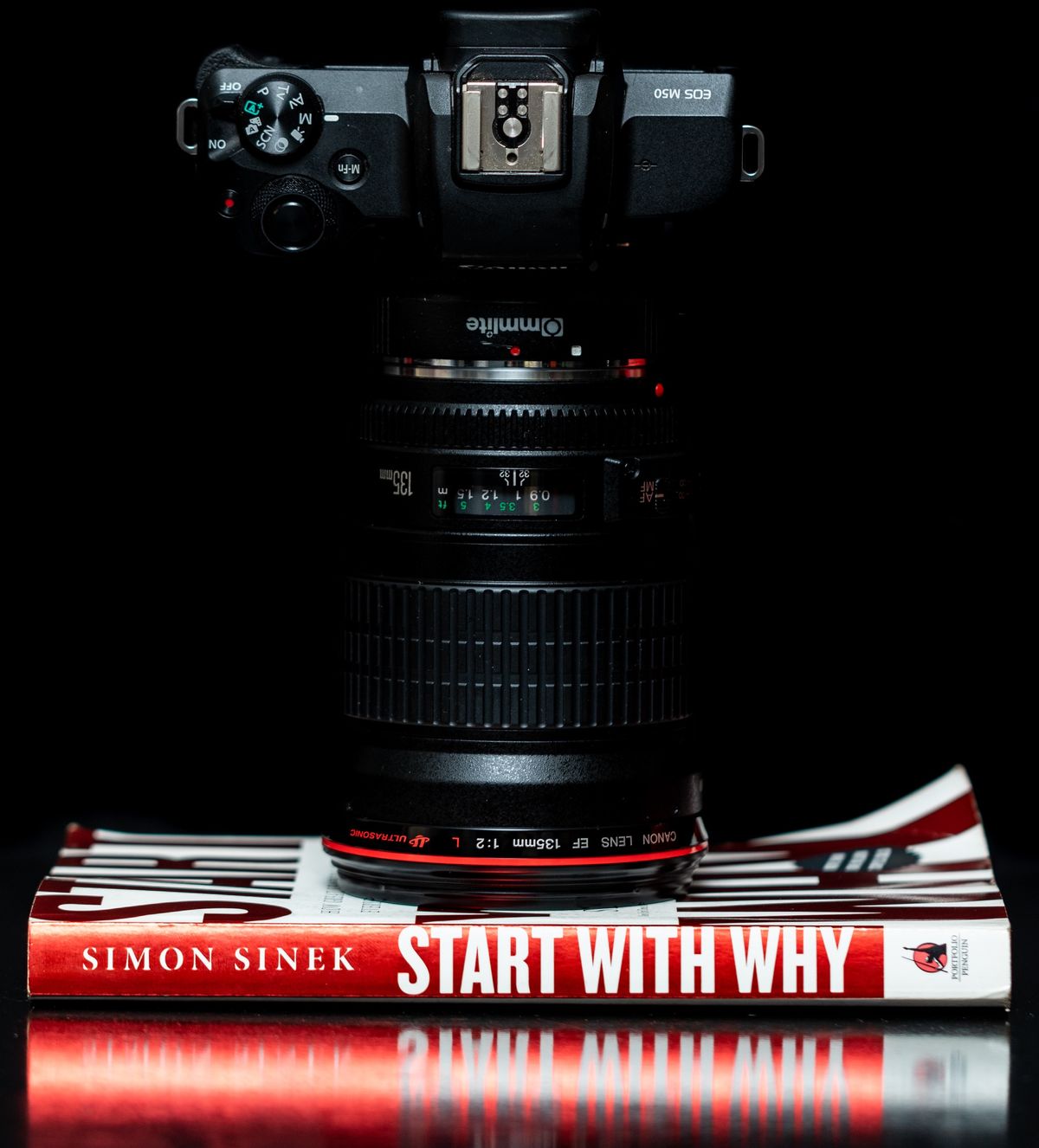 Everyone has a story to tell.
And if you are an entrepreneur or a business owner your story is more important than you know. It has been proven, time and time again, that people don't buy products, they buy the stories they tell and at the same time what that story says about themselves.
So in a world like the one we live in, a highly competitive market as the one we are in, making sure your story stands out from the rest is not just important, it is vital for the survival and success in the business.
Sometimes, the difficult part isn't knowing what your story is but finding the right way to tell it to your audience. How to make sure that your message comes across like you want it to. Other times, the hard part is to know how to actually believe you have a story that is worth telling. Or even understanding what that story is.
But fret not! No matter what is keeping you from telling your story. There are a couple of things you should keep in mind before you start telling the world about it:
Set the parameters. You need to know the context of your story. The who's, the why's, the what's and the when's.
This will allow you to create a story that makes sense to your intended audience. Remember that it is about what you want to say but also and most importantly, about what they want to hear.
Be authentic.
Authenticity gets thrown in a lot in conversations but that's because a real story, a real narrative, a genuine story connects way better with the audience than a fake earth-shattering made up one. So stay true to you.
Give them something back.
The best stories in the world are the ones that leave us with something. A lesson learned or a thought provoking idea. Your story should be no different.
What are consumers going to learn from it?

Now that you have a clearer direction on how to go about your story… get creative! And if you feel like you could use an extra hand. Let us know, we will happily help you out in every way we can.